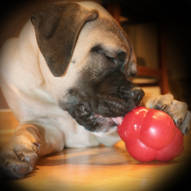 Titan Dog Toys
Titan dog toys are durable, ingenious toys that keep your dog's mouth and mind happily occupied when alone and primed for play when you're home.

Features of Busy Bounce
Multipurpose dog toy keeps your dog's mouth and mind happily occupied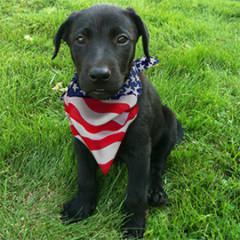 Made in USA
Titan remains committed to manufacturing in the United States to offer high quality products and keep jobs in America.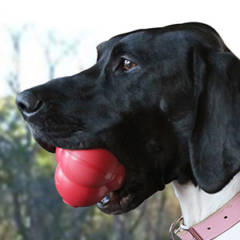 Durable
Stands up to biting and tearing: Will not injure pet during play. Not too soft to be ingested or too hard to break teeth.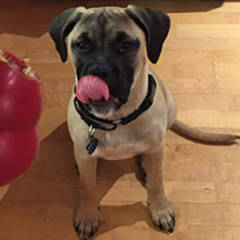 Did you say treat?
Fill with your dog's favorite treats for a relaxing break or extended leisure. Have your dog saying, "You had me at peanut butter!"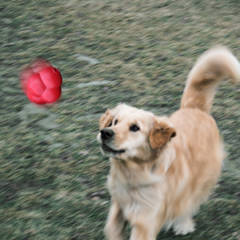 Purposeful
Erratic bounce is mentally stimulating & minimizes boredom. Your furry friend will be occupied when alone and primed for play when you're home.
Watch Busy Bounce in Action
Click the video below to see the Busy Bounce in action
Why Choose Us?
We Put Your Dog's Safety First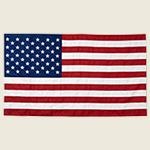 Made in USA
There are a lot of things your dog will put in their mouth, unfortunately, many we can't control. For the things that are in our control, let's make sure we want them there. Proudly Made in America. Call us pawtriotic!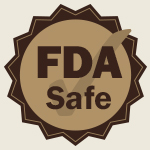 Safety First
We manufacture the Busy Bounce from scratch to ensure what's going into the toy is safe for your dog, or even you, if you can't resist the temptation to play.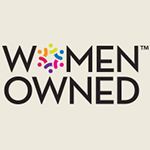 Family-Owned Business
As a family run, Women-owned and pet friendly company, we know the importance of family first, especially when it comes to our furriest of kin.
What's all the bark about?
Dog's thoughts, in their owner's words
He's interested in the Busy Bounce as it's more chewable. Liked the shape and squishy texture.
It gives her the ability to gnaw at it without tearing it apart. Like a bone, she can truly "exercise" her jaw, and I think she likes that.
There's been a push for made in USA dog products...
She seemed to love the shape, more fun to chew, or the way it bounced during active play.
Puzzle toys are great. Dogs are happier when they have something to do.
He enjoys playing and laying with Busy Bounce. He keeps the toy with him most of the day.