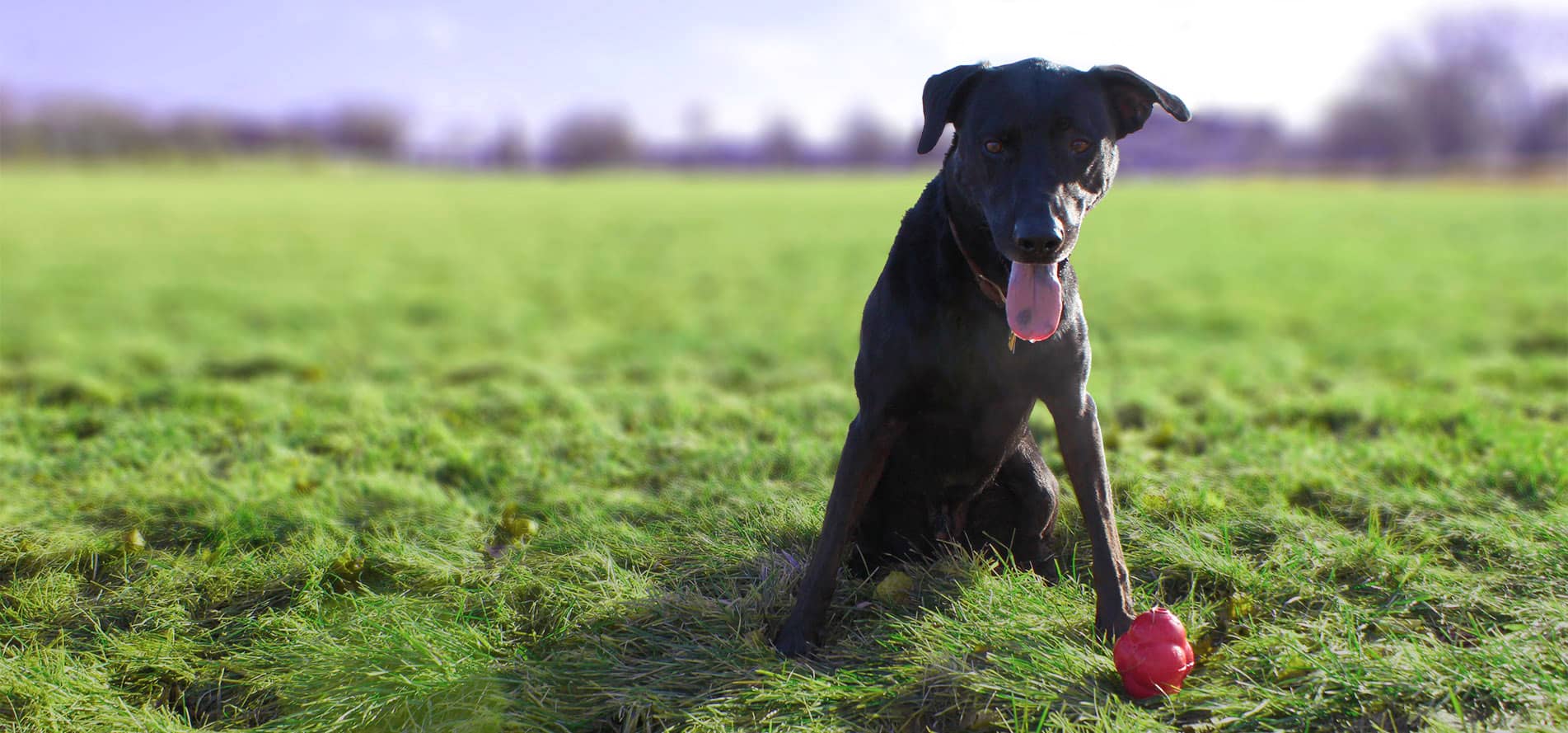 Features of Busy Bounce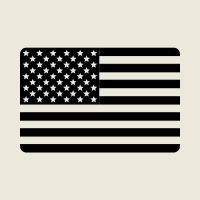 Made in USA
Titan remains committed to manufacturing in the United States to offer high-quality products and keep jobs in America.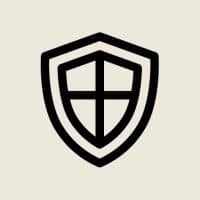 Durable
Stands up to biting and tearing: Will not injure pet during play. Not too soft to be ingested or too hard to break teeth.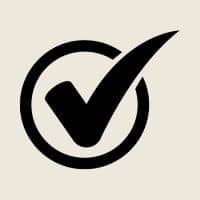 Purposeful
Erratic bounce is mentally stimulating & minimizes boredom. Your furry friend will be occupied when alone and primed for play when you're home.
Watch Busy Bounce in Action
Click the video below to see the Busy Bounce in action
Why Choose Titan Pet Products?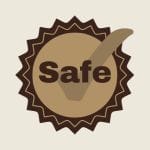 Safety First
Titan Pet Products manufactures the Busy Bounce from scratch to ensure what's going into the toy is safe for your dog or even you if you can't resist the temptation to play.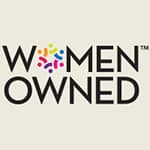 Family-Owned Business
As a family-run, women-owned, and pet-friendly company, we know the importance of family first, especially when it comes to our furriest of kin.
What's all the bark about?
Dog's thoughts, in their owner's words



Titan Testimonial Graphics
Titan Testimonial Graphics (1)
Titan Testimonial Graphics (2)
Titan Testimonial Graphics (5)
Titan Testimonial Graphics (4)
Titan Testimonial Graphics (3)